Departure of Jerzy Ciemniewski, retired constitutional judge and member of HFHR Council
Jerzy Ciemniewski, a member of the Council of the Helsinki Foundation for Human Rights, died in the evening of 11 January.
A lawyer by education, he served as a judge of the Constitutional Tribunal from 1998 to 2007. Jerzy Ciemniewski became involved in the activities of the "Solidarity" movement in the early 1980s, he was a founder of the Helsinki Committee in Poland. During the Roundtable Negotiations, he was a member of the team for the law and justice system and an expert of the team for policy matters. In 2010, he received the Commander's Cross of the Polonia Restituta Order.
For us, "the family" of the Helsinki Foundation and the Helsinki Committee, Jerzy Ciemniewski was a very special person. He was with us every time we needed him. His expertise was reassuring.
He will be greatly missed.
We extend our condolences to His Family and loved ones.
The Board, Council and Staff of the Helsinki Foundation for Human Rights,
members of the Helsinki Committee in Poland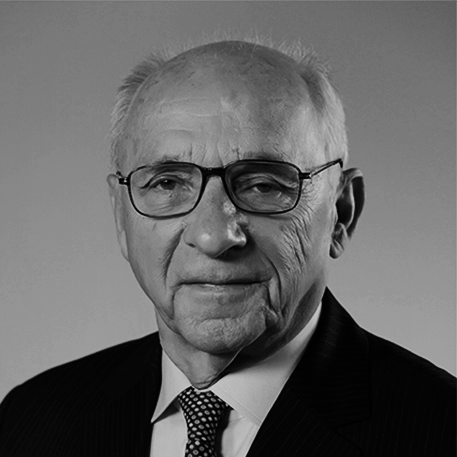 12.01.2018