Departure of Michał Nawrocki, Professor of Warsaw University and Member of HFHR Council
We are saddened by the loss of Professor Michał Nawrocki, a physicist, Professor of the University of Warsaw and an anti-communist activist in the 1980s.
He joined the Helsinki Committee in Poland in the 1990s and later become a member of the Council of the Helsinki Foundation for Human Rights.
He was a driven person, sensitive to violations of human rights. Thanks to his firm and consistent personality, he was a no-nonsense commenter and a reliable advisor.
He was our Friend.
We will miss him very much.
We join His loved ones in mourning his loss.
Members of the Helsinki Committee in Poland
and the team of the Helsinki Foundation for Human Rights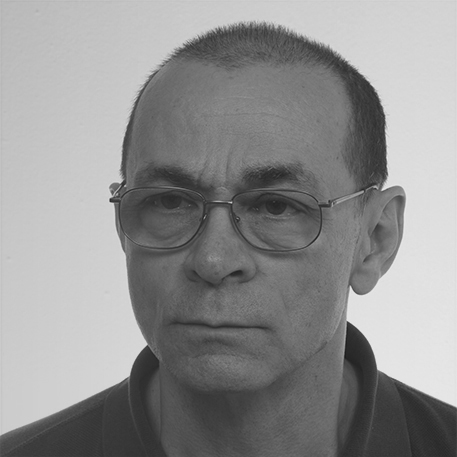 23.05.2018