Pro memoria
The former activists of the Helsinki Foundation for Human Rights
Marek Edelman
(b. 1919, d. 2009) Social Activist, Cardiologist Mr. Edelman was a political and social activist of Jewish descent, a cardiologist, one of the leaders of the Warsaw Ghetto Uprising, and a Knight of the Order of the White Eagle. In 1988, he led the Commission on National Minorities, a subdivision of the Civic Committee under Lech Walesa. He participated in the proceedings of the Committee for Health Services during the Round Table Talks.
Zbigniew Hołda
(b. 1950, d. 2009) Lawyer, Jagiellonian University Professor Mr. Hołda was a Solidarity advisor between 1980 and 1981; during the period of martial law, he was interned in Włodawa and Lublin for his activity in the movement. Between 1989 and 1997, he was a member of the Commission for Penal Law Reform, a part of the Penal Law Panel under the Minister of Justice, as well as a member, between 1999 and 2000, of the Panel on the Amendment of the Penal Code under the Minister of Justice, and subsequently, of the Commission for the Reform of Penal Law under the President of the Republic of Poland. He was also selected multiple times as an expert witness to assist the activities of Parliamentary commissions, and was himself active in the activities of the Solidarity Centre for Citizen-Proposed Legislative Initiatives (Centrum Obywatelskich Inicjatyw Ustawodawczych Solidarności). Between 2004 and 2007, he was a member of the European Committee for the Prevention of Torture.
Marek Nowicki
(b. 1947, d. 2003) Social Activist, Defender of Human Rights, Nuclear Physicist. Mr. Nowicki co-founded the underground Helsinki Committee in Poland in December, 1982. He was the co-author of its first reports on the violations of human rights and freedoms in the People's Republic of Poland which were submitted to the Conference for Security and Co-operation in Europe. After the fall of Communism in Poland, the members of the Helsinki Committee established the Helsinki Foundation for Human Rights, which Mr. Nowicki headed from 1990 unti his death.
Stefan Starczewski
(b.1935, d. 2014). Philologist Between the years 1978 and 1981, Mr. Starczewski was the Editor-in-Chief of the independent journal Krytyka. A member of the Solidarity Trade Union since 1980, he led the Education and Upbringing Group (Zespoł Oświaty i Wychowania), and was the leader of a team negotiating on matters of education. Between December 13, 1981 [the date of the imposition of martial law in Poland] and July, 1982, he was interned in Białołęka. Beginning in the Autumn of 1982, he was a member of the Helsinki Committee in Poland. At the same time, he was a member of the editorial board of the independent journal KOS until 1988. In 1988, he became a member of the Solidarity Civic Committee and was a participant in the Round Table Talks of 1989, as a member of the Subgroup for Science, Education and Technical Progress. In 1989, he became the Deputy Minister of Culture in Tomasz Mazowiecki's Government.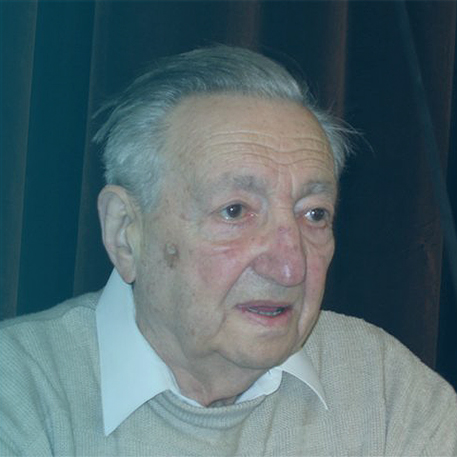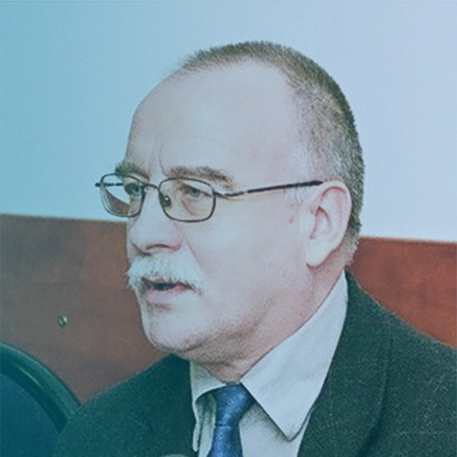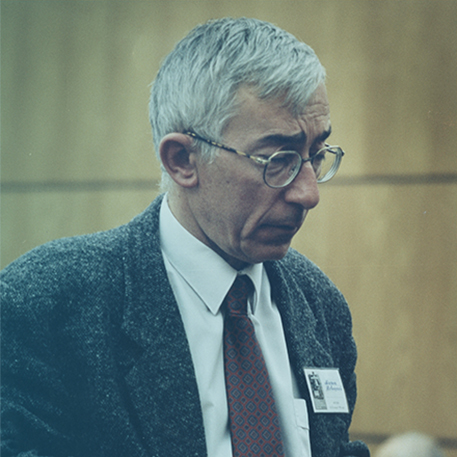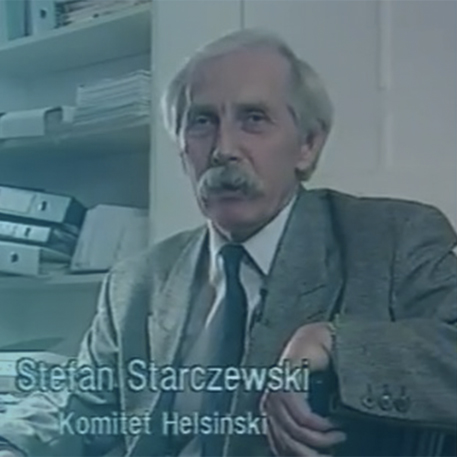 02.06.2015