Cooperation network
Helsinki Foundation for Human Rights is a member of international and national networks and platforms of cooperation acting for human rights protection

Human Rights Network –international coalition consisting of non-governmental organizations from Norway, the United Kingdom, Belarus, Azerbaijan, Kenya and Uganda, among other countries.
Grupa Zagranica – platform of Polish non-governmental organizations involved in international development cooperation, democracy support, humanitarian aid and global education.
European Council on Refugees and Exiles – pan-European alliance of 90 NGOs protecting and advancing the rights of refugees, asylum seekers and displaced persons. Our mission is to promote the establishment of fair and humane European asylum policies and practices in accordance with international human rights law.
FRANET – Fundamental Rights Agency's multidisciplinary research network. Within this network HFHR's experts prepare reports on human rights protection in Poland,
LEAP (Legal Experts Advisory Panel) – an EU-wide network organized by Fair Trials International. It gathers more than 120 experts in criminal justice and human rights, including NGO representatives. Its aim is to promote fair and effective judicial cooperation within Europe.
JUSTICIA – a network coordinated by Irish Council for Civil Liberties. It gathers 19 non-governmental organisations based in 17 EU member states. The network's activity concentrates on judicial cooperation in criminal matters, including safeguards in criminal proceedings.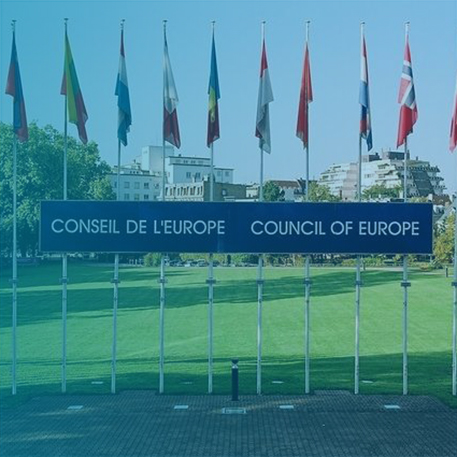 02.06.2015